Lake Gibson Senior

High School




Class of 1987
Welcome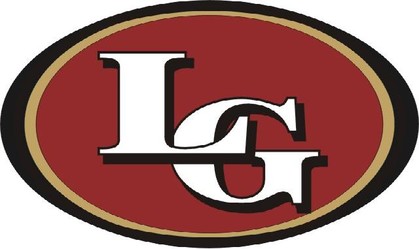 Class of 1987
Braves
ANNOUNCEMENTS
Hi 1987 Braves:
It's been some time since we've reached out! We hope you are fairing as well as you can during these bizarre times. We are planning another reunion so help us spread the word however you can. We do have a Facebook page (Lake Gibson HS Class of 1987) if you'd like to join. We also have an email account: lakegibson1987@gmail.com. Send an email to update your contact info. Lastly, update your contact info and profile on this site. We'll continue to communicate through these three ways.
Save the date:
November 13, 2021.
Low key, casual, inexpensive event in downtown Lakeland.
We hope you can plan to come.
Love to you all!
Kelly Reed Wing and the Reunion Team